About us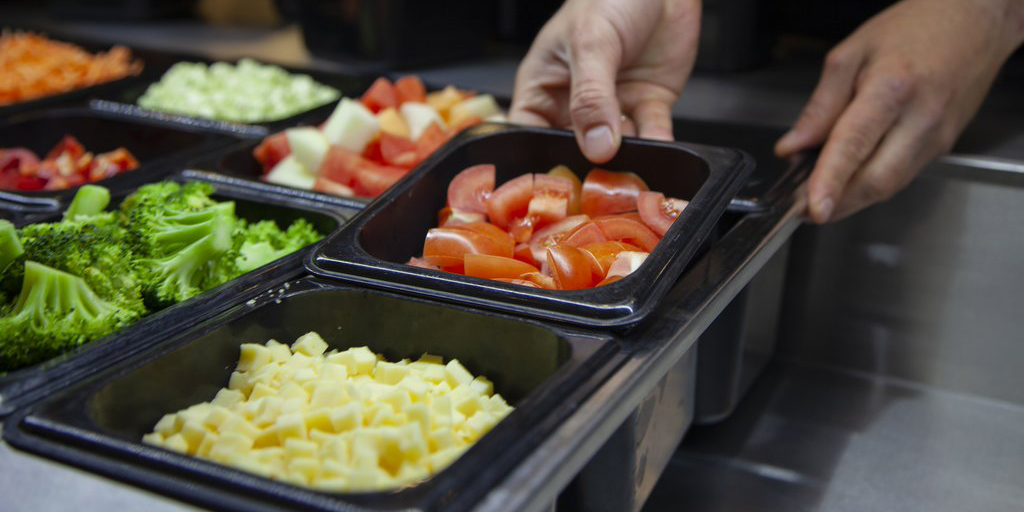 About us
Servicegrossistene is a national full range wholesaler for the Foodservice sector. In addition, some of the wholesalers are ship chandlers with supplies to the oil industry, shipping, and international customers. Servicegrossistene is owned by 17 independent wholesalers with a high level of customer flexibility. We supply our wholesaler partners with a solid and central organized service like IT-systems, web shop, master data, quality management, controlling, purchasing agreements, national sales, etc.
What makes Servicegrossistene special?
Our mission is to help each customer to simplify life within Foodservice. Our wholesalers have deep and historic roots in their local environment, and we tailor for a customer-oriented and flexible solution for each customer at competitive prices.
What can we do for you?
Servicegrossistene has customers within all sizes across the country, from one-man cafeterias to large public enterprises. Our customers can be found in service trade, hotels, restaurants, canteens, fast food, public/military sector and maritime sector (offshore, supply, shipping). Some industries do not operate with holidays and in business 24/7/365, something our local wholesalers adapts to accordingly.
Servicegrossistene is a member of the Ethical Trade Initiative (www.ieh.no) and European Catering Distributors (www.ecd.eu).