Fortified wine
SHERRY AMONTILADO MED. DRY 75CL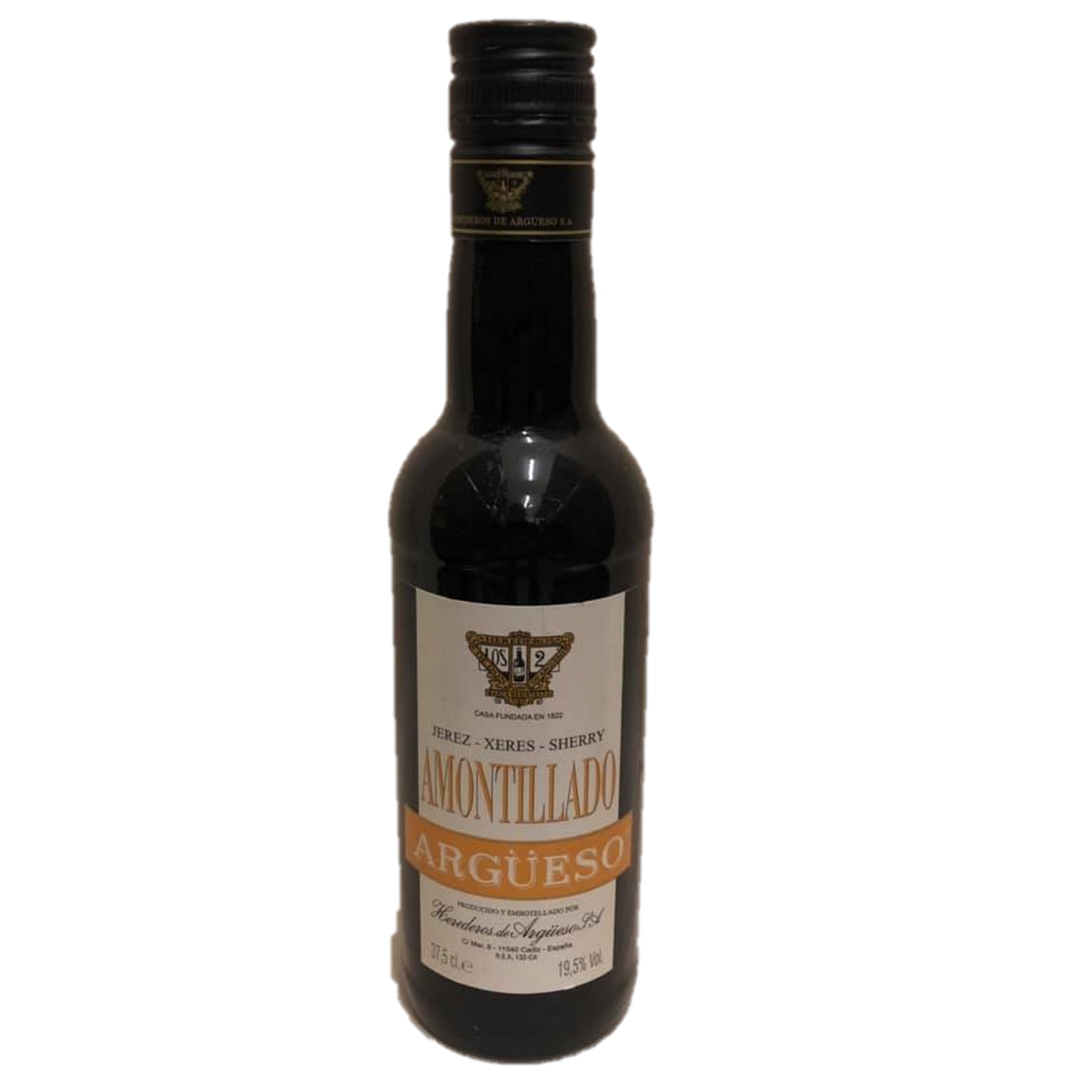 SHERRY AMONTILADO MED. DRY 75CL

87104

105889

VECTURA

VECTURA AS

Flaske

Dry
May contain
The product lacks information about allergens. See labeling directly on the product - or contact supplier.
---
---
Product information
Item group:

0871

UNSPSC:

50202203

Quantity in package:

6.00
---
Excessive use of alcohol is harmful to health. Read more at Helse Norge
VECTURA AS has provided the information above.