Port
Noval 20 years old tawny 20,5% 75cl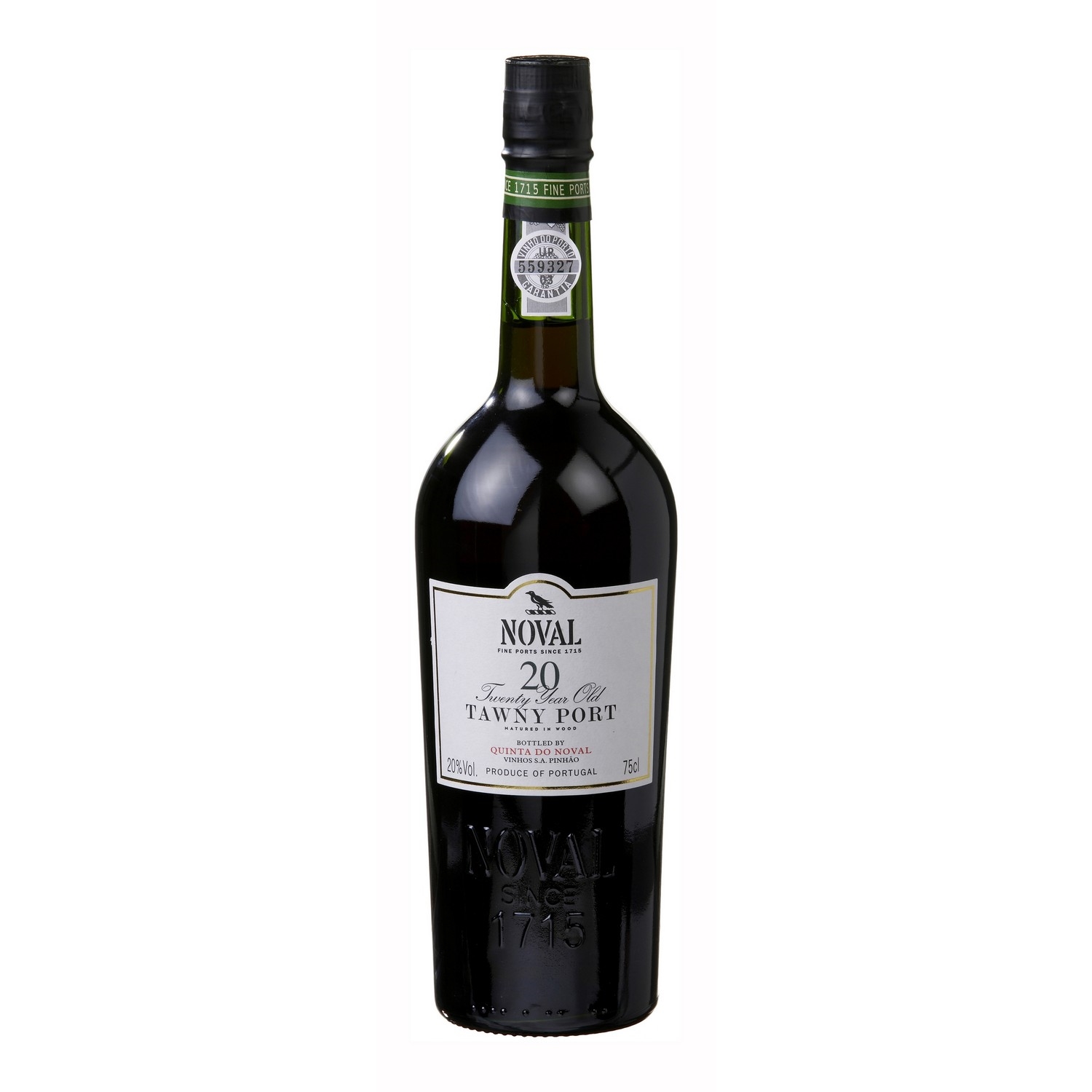 Noval 20 years old tawny 20,5% 75cl

1328111

4850501

Quinta do noval

VINARIUS AS (VINESTOR)

Stk

Dry

21%
May contain
The product lacks information about allergens. See labeling directly on the product - or contact supplier.
---
---
Product information
Item group:

3074

UNSPSC:

50202206

Quantity in package:

6.00
---
Excessive use of alcohol is harmful to health. Read more at Helse Norge
VINARIUS AS (VINESTOR) has provided the information above.