Fortified wine
LA FRONTERA AMONT.DRY 17,5% 75CL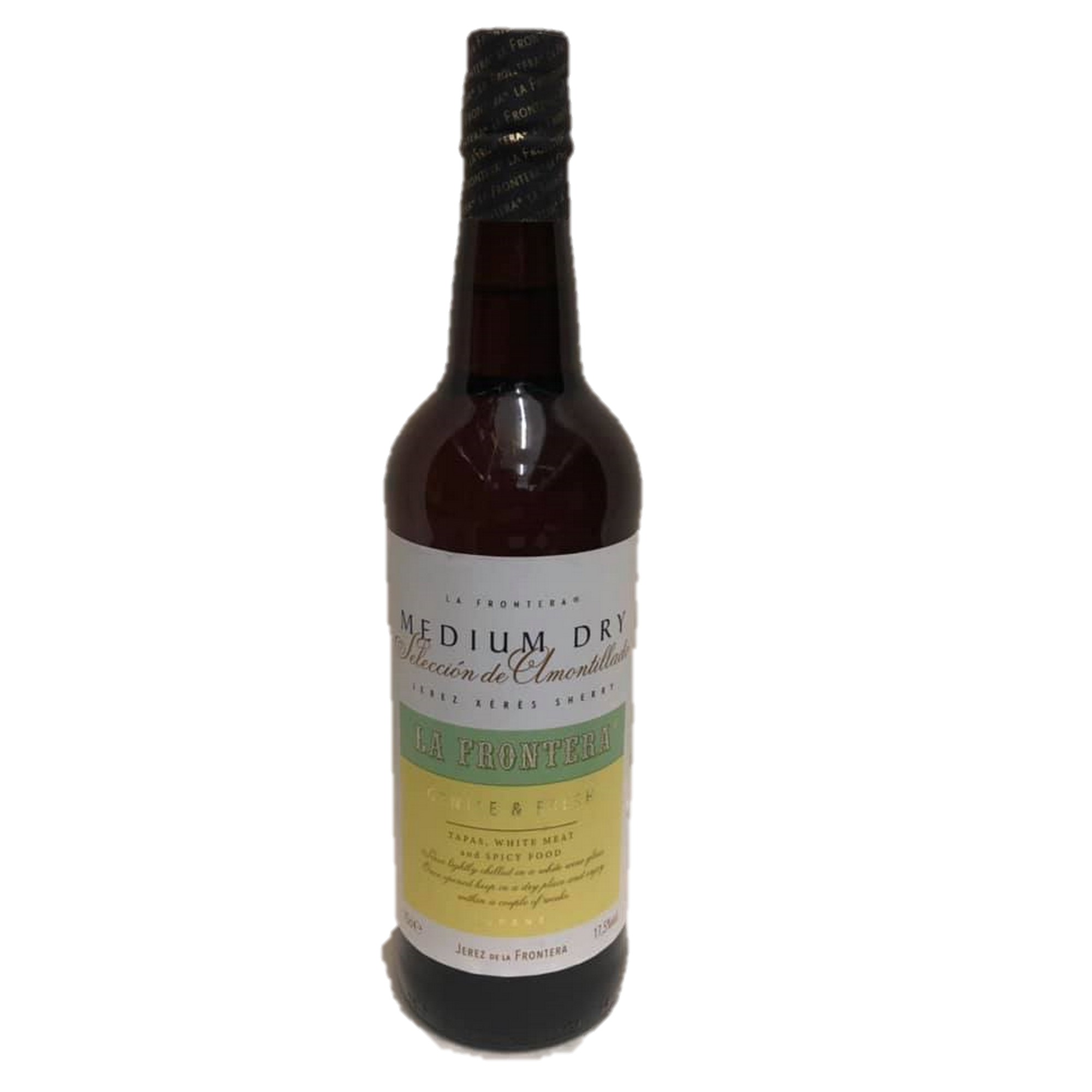 LA FRONTERA AMONT.DRY 17,5% 75CL

87101

203165

VECTURA

VECTURA AS

Flaske

Dry
May contain
The product lacks information about allergens. See labeling directly on the product - or contact supplier.
---
---
Product information
Item group:

0871

UNSPSC:

50202204

Quantity in package:

12.00
---
Excessive use of alcohol is harmful to health. Read more at Helse Norge
VECTURA AS has provided the information above.